Real estate is one of the most preferred investment options. In recent days there is a steep rise in the number of people investing in plots when compared to flats and villas.
When choosing a holiday home, many people focus only on the location, size, and amenities. But what most people forget is how important it is to choose a property with a great deal of space.
A villa is defined as a type of house which is very spacious and larger in size compared to the other types of houses. It usually comes with a yard or a verandah. Villas in recent times have been much preferred by the people rather than the apartments. A villa consists of many amenities, luxuries and provides...
Buying a plot or flat is a big decision for any family. There are various factors like location, area, facilities etc. which play an important role in buying a property. In today's world, there are many options available for buying plots and flats. Some people prefer to buy plots while others buy flats. Let us see which option is suitable for you.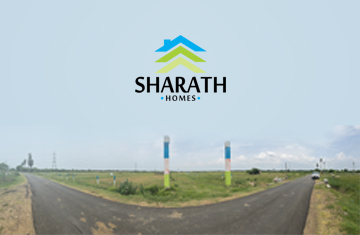 Top Reasons to Invest in Oragadam
Over the years, Oragadam, an industrial town located in the outskirts of the city of Chennai, India, has seen a tremendous rise in population and many companies getting established. There is a demand. Purchasing a property here will fetch homeowners excellent return on investments and it has been increasing at a steady rate since the localities' industrial boom!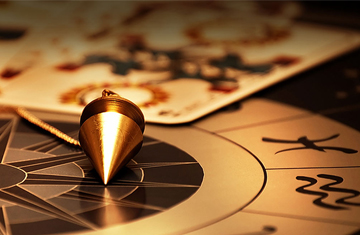 Vastu Shastra for your New Home
Are you thinking of buying a new flat or Residential Apartments in Chennai to stay? Does the apartment look ideal from all perspectives? But in India, a perfect home is the one that follows the Vastu Shastra. So read this article to know about the perfect residential apartments according to this traditional system.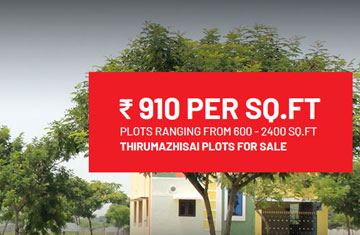 Why you should invest in Royal City at Thirumazhisai?
Investing in property is a very good option as the profit is evident. Many people are indulging in investing in properties as the price of properties always sees upraise. Therefore your money gets engaged in profitable business.